When Buying a Home, Should You "Lowball" the First Offer?
If you're buying a home — especially if you don't have a lot of experience as a home buyer or seller — you're faced with a barrage of questions and confusing issues.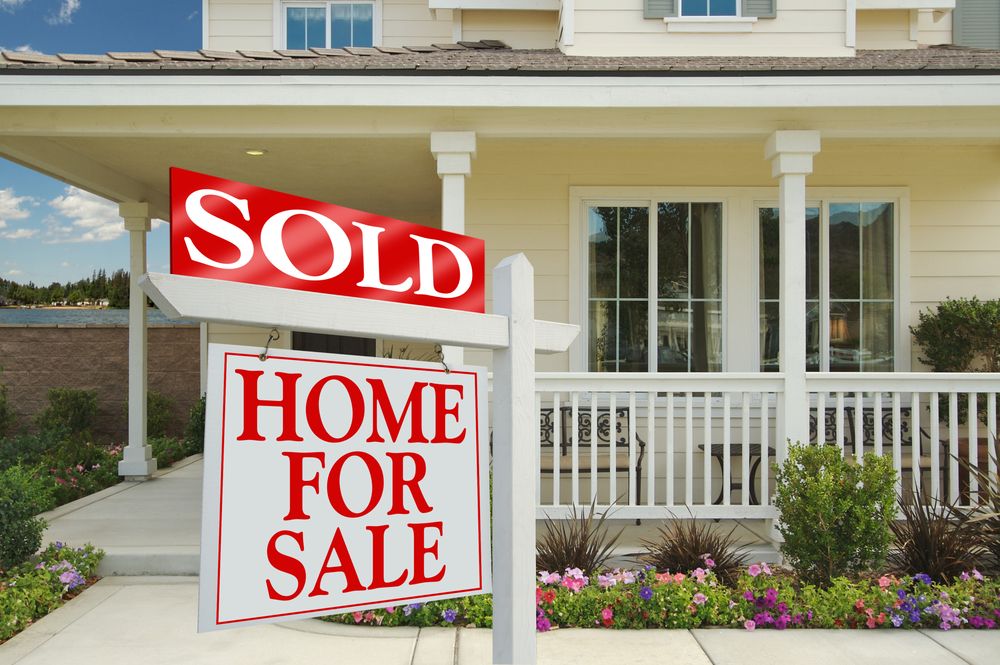 For many home buyers, the well-meaning advice of family or friends can pose a problem, especially when it conflicts with the recommendations of their Realtor®. One of the most common misconceptions is that the first offer on a house should always be a lowball offer, or one that is significantly below the listing price.
Although some situations are appropriate for making a discounted offer, you're more likely to lose out completely in today's competitive market.
First, Some Common Misconceptions about Buying a Home
Some home buyers maintain the belief that no seller lists their home at the price they will accept, and that everyone includes some "wiggle room" in their asking price.
The reality is that the majority of home sellers trust their agents when determining a listing price. Realtors® use a complex set of historical data and their first-hand knowledge of the market to determine a price that best represents the home.
Some people believe that buying a home with cash will give their offer priority over buyers who plan to use financing. In the end, it's all the same to the seller. And because buyers must submit proof of prequalification with their offers today, the financing contingency has become much less of a consideration.
When Making a Lowball Offer Can Hurt You
In a seller's market, when multiple buyers compete for every listing, making a lowball offer is likely to get you excluded from negotiations. When sellers have several offers pending, they don't typically try to negotiate lowball offers up.
If you aren't willing to lose out on a property entirely, make a reasonable offer based on the market comps and your agent's recommendation.
If you elect to submit a highly discounted offer, adding a long list of demands will reduce your chances of acceptance even further. If you want the seller to consider your offer, provide them some incentive by reducing the inspection period or offering a quick close.
When Is Making a Lowball Offer a Good Idea?
When buying a home, some situations are appropriate for making a deeply discounted offer. If a house meets all your needs but you simply don't have any more to spend, you have nothing to lose by making a low offer. The same is true if a house is priced significantly above value. In a buyer's market, when inventory is especially high, making a lowball offer might work out in your favor.
Your chances are even better when a home has been on the market for a long time.
If the house requires major repairs, especially if the problems are structural, the seller may jump at the chance to land a buyer — at any price. If you're willing and able to take on the project, you have a good chance of negotiating a favorable purchase price.
The Edie Israel Team, serving Yorba Linda and the surrounding communities, provides expert representation for home buyers and sellers. We understand the intricacies of the Southern California market, and we put this knowledge to work for you. If you're looking to buy a home, contact us today to learn more.