When Buying a House, Do You Really Need a Mortgage Preapproval?
If you're thinking about buying a house, one of the first things you want to do is take a look at what's out there.
Looking at houses is arguably the best part of the home-buying process. It helps you get an idea of what you must have in your new home, and what you can live without. And if you haven't bought a house before (or in a few years), it's the best way to figure out what the market looks like.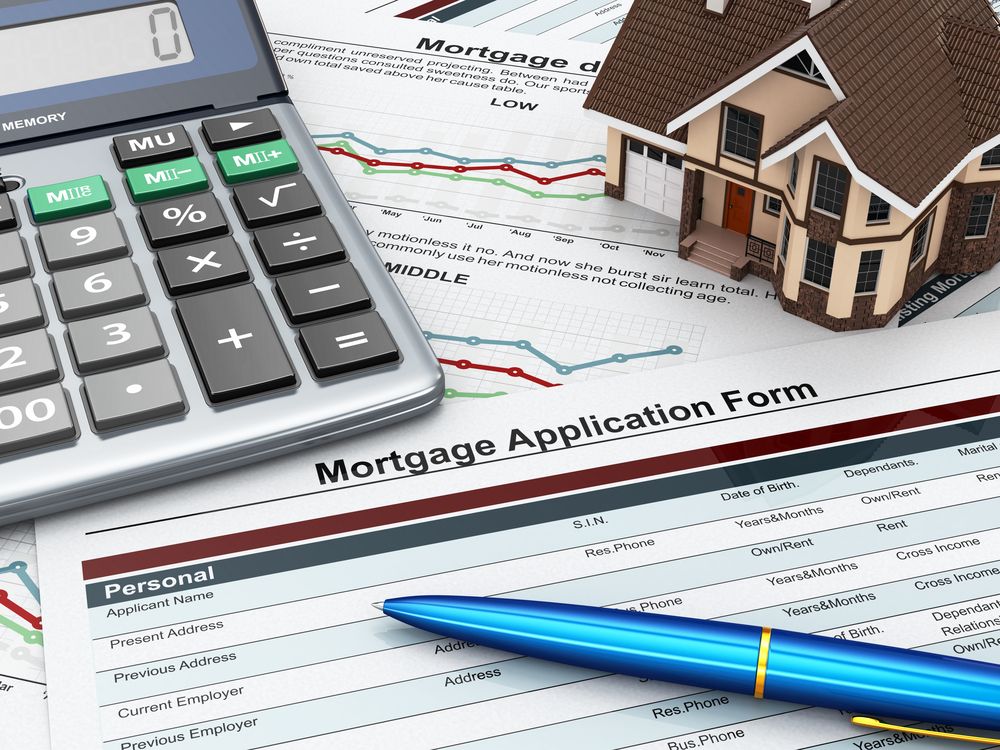 So you dial up a Realtor® and ask to see some houses in your area. And then the agent says (as virtually every agent will), "Do you have a mortgage preapproval?"
"No," you answer, "I don't. Is it really necessary?"
Well, as it turns out, it really is necessary to have a preapproval (or prequalification) before you begin the process of looking at houses. Why?
It Ensures You Can Afford to Buy the House You Select
Would you go on a shopping spree without knowing how much money you had in the bank? Probably not. So why would you go house hunting without knowing how much you have to spend?
When you visit a mortgage professional for preapproval, you will learn how much the bank or mortgage company is likely to lend you — and how much your monthly budget can accommodate.
So if your preapproval amount is $350,000, you can limit your house hunting to homes that don't exceed this limit. Then you won't be tempted to fall in love with a house that you can't afford.
It Tells the Seller that You're Financially Capable of Buying their House
Home sellers don't know anything about your finances, or what your capacity is to purchase their home. Having a prequalification for your home loan proves to the seller that you've been to see a lender and that lender has verified your capacity to purchase.
Sellers tend to be skeptical of any potential buyer who can't prove their financial capacity. This means that if you try to submit an offer without proof that you're pre-qualified, the seller is likely to put your paperwork at the bottom of the pile.
Having a mortgage preapproval when buying a house shows the seller that you are ready and able to buy their home.
It Lets You Act Quickly in Today's Competitive Real Estate Market
In today's highly competitive Southern California real estate market, the number of interested buyers significantly outpaces the available inventory. This means that for every house on the market, multiple buyers may submit an offer.
If you tour a house and fall in love, you'll need to submit an offer immediately, because chances are, several other buyers have already submitted their offers — or they will in a matter of hours.
Because virtually all sellers today require that you submit proof of financial capacity with any offer, you'll be ahead of the game when you have pre-approval. If you have to go get a preapproval before you submit your offer, you'll likely miss out on that house and have to start the search anew.
In Yorba Linda, the Edie Israel Team of professional Realtors® understands how excited you are to get out there and find the home of your dreams, and we're ready to help make that a reality for you. Contact us today for the experienced, professional representation you need when buying a house in Southern California.