When Searching for Homes for Sale, Consider the Neighborhood
The variety of beautiful homes for sale in Southern California makes house hunting here fun and exciting. It's easy to find all the modern design features and state-of-the-art upgrades that today's home buyers crave.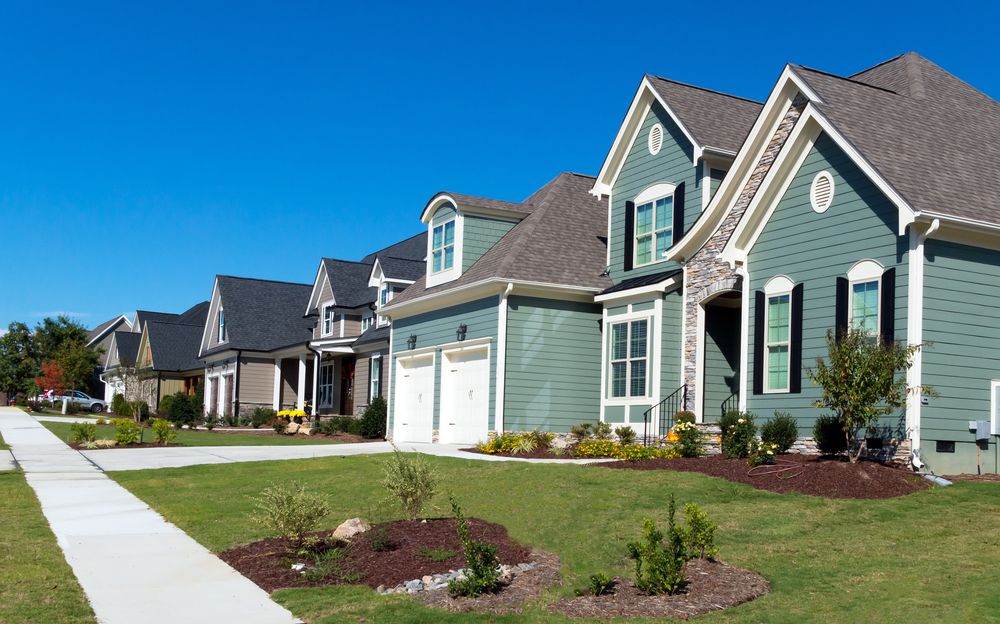 If only those features were all you needed to worry about!
Unfortunately, when searching for your dream home, the characteristics of the house and property themselves aren't the only important factors. You must also consider the location. If you don't like the community — and if it doesn't fit your needs and lifestyle —you won't enjoy living there.
It's a good idea to carefully evaluate neighborhoods when you're house hunting.
Visit Neighborhoods at Different Times of the Day
When you're checking out homes for sale, chances are you visit properties during the day. That's usually more convenient, and it provides you with a good view of the home and landscaping features.
But we always recommend that home buyers also preview properties — or at least neighborhoods — in the evening.
This is important because a neighborhood that is peaceful and quiet during the morning or afternoon may have a different vibe once the sun goes down. You may notice noise or parking issues that weren't a problem during the day, for example. Or you could find that, once everyone comes home from work, the street turns into a party scene.
If you are seriously interested in a particular home, it's worth your while to make a nighttime visit both during the week and on the weekend. Visiting at different times of the day can give you a clear picture of the neighborhood dynamics.
Chat with Potential Neighbors When
Previewing
Homes for Sale
Your Realtor® can help you determine if a community is well-suited for your family, but what if your agent doesn't live in the community? To get firsthand opinions and information on a neighborhood, try striking up a conversation with community members.
Park your car and take a stroll through the neighborhood. If you have the chance, strike up a conversation with residents who are out and about. Most people will be happy to talk to you about their neighborhood.
Ask about what the area is like and what they enjoy about living there.
Spending some time talking to neighbors can help you get a feel for whether the area is a good match for your family. In fact, these conversations can be invaluable when trying to decide on a new home. And if you do choose a home for sale in the area, they'll remember you once you move in.
Consider the Local

Community When Home Shopping
Is the local school district well-suited to your children? Do the grocery stores, restaurants and other local businesses meet your needs? Be sure to consider what's available in the community surrounding your potential dream home, as it can make a difference to both your happiness and your home's future value.
Think about your place of employment in relation to the neighborhood, too. How long will your commute be each day? Drive the route during commuting hours to make sure you'll be able to get back and forth to work within a reasonable time frame.
The Edie Israel Team is committed to helping you find the ideal home that fits your needs as well as your budget. Each of our team members knows the neighborhoods of Yorba Linda and the surrounding communities well.
Contact us today for more information and a listing of homes for sale in Southern California.