When Selling Your Home, Should You Pay the Buyer's Closing Costs?
If you're selling your home, you will likely receive offers asking for various types of concessions.
Common buyer requests for seller concessions include home warranties, appraisal fees and the big one: closing costs. Many sellers are inclined to refuse these requests, as they believe they're already paying plenty of their own fees.
In some cases, however, covering some portion of the buyer's fees could be beneficial.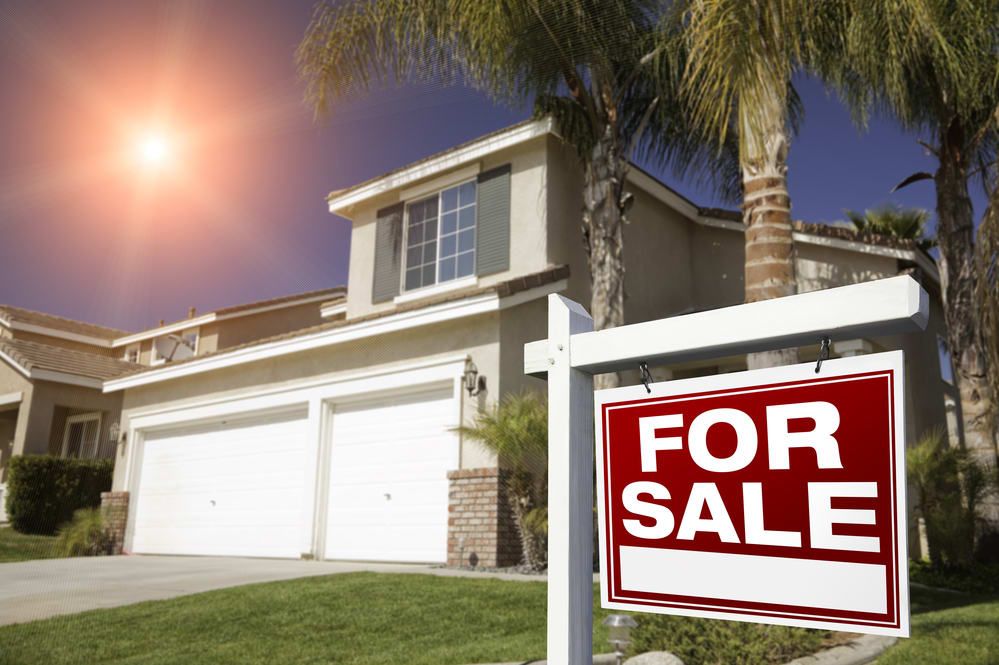 What Is Included in the Buyer's Closing Costs?
Home buyers are typically responsible for paying some or all the following at close of escrow:
Loan origination fees
Appraisal fees
Lender's title policy
Escrow fees
Other miscellaneous fees may apply, such as delivery or mailing costs, notary fees, survey costs, credit report, flood certification, recording fees, etc. Buyers may also have to pay for some or all their homeowner's insurance and the coming year's taxes at the time of closing.
In addition to these fees, buyers must bring cash to closing for their down payment, if they're financing the home.
How Much Are Buyer's Closing Costs?
The answer to this question depends on several key factors, including:
Purchase price of the home
Whether the buyer is paying cash or financing
The terms of the buyer's financing (if applicable)
Most mortgage professionals estimate the buyer costs average between 2 and 5 percent of the home's purchase price. This means that, for a $400,000 purchase, closing costs could be between $8,000 and $20,000 — in addition to their down payment. So, if they have to make a 20 percent down payment, they may need as much as $100,000 to close in this example.
You can use a closing cost calculator to do a rough estimate for your transaction. However, you will get a more accurate estimate by asking your escrow agent for a general idea of how much both buyer's and seller's closing costs will be for your transaction.
Will Paying the Buyer's Closing Costs Make Selling Your Home Easier?
Some would-be buyers ask sellers for the moon, hoping they'll get lucky. In some cases, however, you may want to consider a seller concession.
For example, if you have a highly qualified buyer who submits a strong offer but asks for a seller contribution to their closing costs, talk to your real estate agent about whether the deal makes sense. This is especially true if your home has already been on the market for a few weeks.
One final note: If your buyer will be using a Veterans Administration (VA) loan to purchase, it is a requirement of the program that the seller cover the buyer's closing costs. Talk to your Realtor® to learn more about this possibility.
In Yorba Linda and the surrounding communities of Orange County, the Edie Israel Team of professional Realtors® assists home buyers and sellers with all their real estate needs. Our experience and commitment to client satisfaction has made us one of the most successful teams in southern California. Contact us today if you would like more information about selling your home.