When You Sell a House, What Items Are Included?
When you sell a house, some items will belong to the new buyer and others you have the option to take with you when you move.
So which ones can you take and which ones must you leave behind?
This issue comes up more often than not in residential real estate transactions, and sometimes it can become a sensitive enough subject that deals fall apart as a result. Figuring out what you can and can't take with you before you put the house on the market can help you avoid any uncomfortable — and potentially illegal — situations.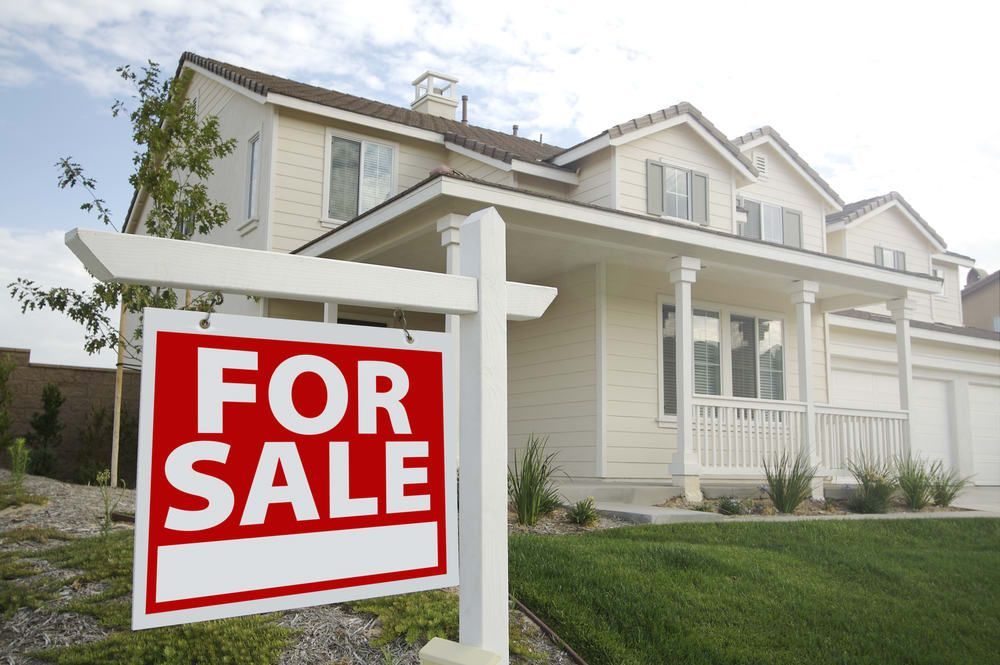 What Can You Take with You When You Sell a House?
Legally, you can take anything that is not affixed to the property. But what exactly does that mean?
You can take all your furniture, personal possessions, and wall décor. You can take area rugs, shower curtains, and wall-mounted electronics. Unless they were custom-fabricated for the specific window, you can take draperies and curtains — but not the curtain rods.
Once word of warning: If an area rug was covering up a problem with the floor that you didn't disclose and the buyers didn't notice, you could find yourself in legal trouble down the road. Better to either remove the rug before you list the house or note the problem on your transfer disclosure statement (TDS).
What Stays with the Property When You Sell a House?
The general rule is that anything custom-made for or attached to the property stays behind and conveys to the buyer at close of escrow.
This includes items like towel bars, doorknobs, custom shutters and blinds, smoke detectors, alarm systems and light fixtures. This also includes mounting hardware for electronics, surround sound, etc. Freestanding appliances like the washer, dryer, and refrigerator can go with you (although you may have an easier time selling if you include them in the price). However, dishwashers, built-in microwaves, and cooktops must stay. Most agents recommend letting the range or stove convey too unless it's a high-end, antique or specialty item.
Outdoors, any items that are in or anchored to the ground must stay. This means you cannot dig up and move plants or take a playset that's anchored in concrete.
How You Can Stay Out of Trouble on This Issue
If you absolutely must take some items with you — your grandmother's crystal chandelier, for example — remove and replace them before you list your house for sale.
Buyers will expect the home to include light fixtures, some window coverings, drawer pulls and the like. Besides, leaving a gaping hole in the ceiling is not conducive to getting a good offer on your home.
If a potential buyer tours your home and subsequently makes an offer, they have the legal right to expect the items they saw on their tour to convey with the home. If a few days before closing, you suddenly inform the buyers you're taking light fixtures or door hardware, you could get yourself into trouble.
One possible workaround is to ask your Realtor® to specify in the MLS listing if something does not convey with the house. The best approach, however, is to leave everything you can and remove everything you want to take before your first showing.
For clarification on this and other issues regarding the purchase and sale of real property, contact the Edie Israel Team. Our team of professional Realtors® works closely with our clients to help you avoid any potential problems — including helping you determine what should or shouldn't convey with your property. Contact us for expert assistance whenever you need to buy or sell a house in Yorba Linda.