Who Pays the Real Estate Commission in California?
The subject of real estate commission raises many questions for both home buyers and home sellers. In fact, it is one of the most common questions the Edie Israel Team hears.
How much do Southern California Realtors® charge for their services? And who is responsible for paying these fees?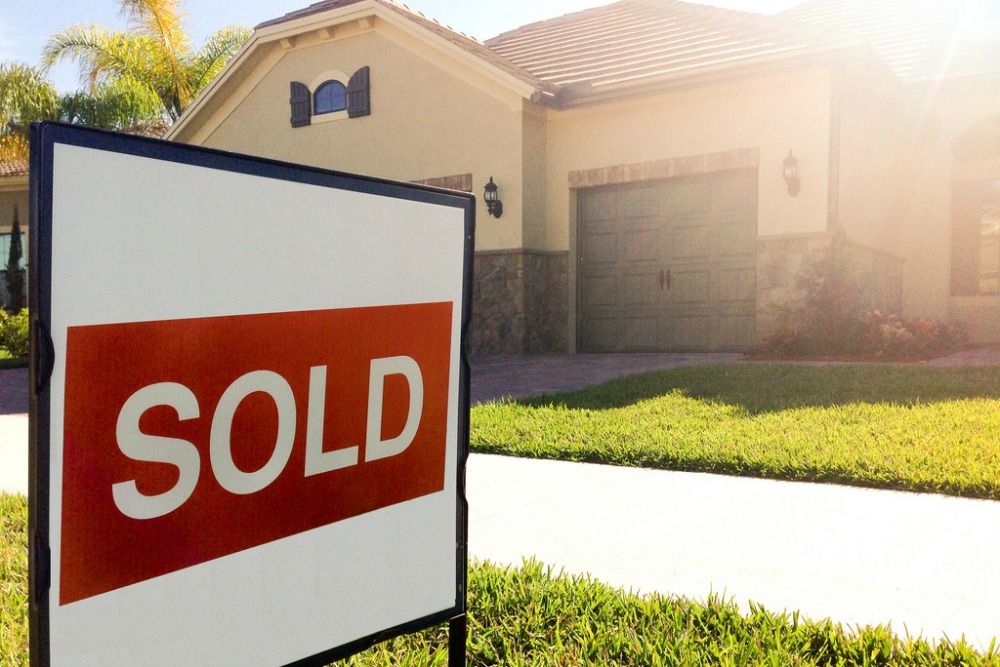 How Much
I
s Real Estate Commission in California?
Commission rates vary in different locations in the United States, primarily based on local custom and market conditions. For California Realtors®, the average is 6 percent of the total sale price of the property. Most full-service agents calculate the cost as a percentage of the home sale price, although others offer a flat fee.
The Southern California market remains strong. Consequently, homes often sell for several hundred thousand dollars. The median Orange Country home sale price is $650,000.
At that cost, a 6 percent Realtor® commission totals $39,000.
Do Home Sellers or Home Buyers Pay Realtor® Commission?
Some home buyers avoid working with Realtors® or agents, believing it will save them money. This isn't necessary, however, because the buyer is not responsible for paying any real estate commission. Home sellers are typically responsible for paying the Realtor® commission for both their and the buyer's agents.
Also, commission is paid from the home sale proceeds; it isn't added on top. This helps ensure that the seller doesn't have to price their property above market value.
Commissions are paid from the seller's proceeds at closing, and traditionally disbursed by the escrow or title company to each agent's brokerage.
How Does a Buyer's Real Estate Agent Get Paid?
So if home buyers don't have to pay Realtor® commission, how are their agents compensated for providing professional representation? Agent services are free to home buyers because their commission is included in the total commission for the property.
When Realtors® enter into a listing agreement with a home seller, they stipulate the total commission to be charged as well as the potential commission split if the buyer is represented by a licensed agent.
Typically, the commission is split equally between the buyer's and seller's agents. If the buyer purchases the home without representation, the full commission is paid to the seller's agent, unless they have stipulated otherwise with the seller.
Consequently, it makes no sense — financially or legally — for buyers to enter into a real estate transaction without the protection of professional Realtor® representation.
In Yorba Linda and the surrounding communities, look to the Edie Israel Team to provide the most comprehensive real estate services available today. We assist our clients in the successful purchase and sale of residential and commercial property, including vacant land and investment properties.
Contact us today to schedule an appointment. We look forward to answering all your questions, including those regarding real estate commission.