Why Do Home Buyers Need Real Estate Agents?
An overwhelming majority of today's home buyers begin their searches online.
In fact, approximately 92 percent of buyers used the internet to search for homes, and 51 percent found a house online that they eventually purchased. So if so many home buyers are finding properties on their own, what is the point of having a buyer's agent?
Do home buyers even need to have their own real estate agent?
They do. Here's why.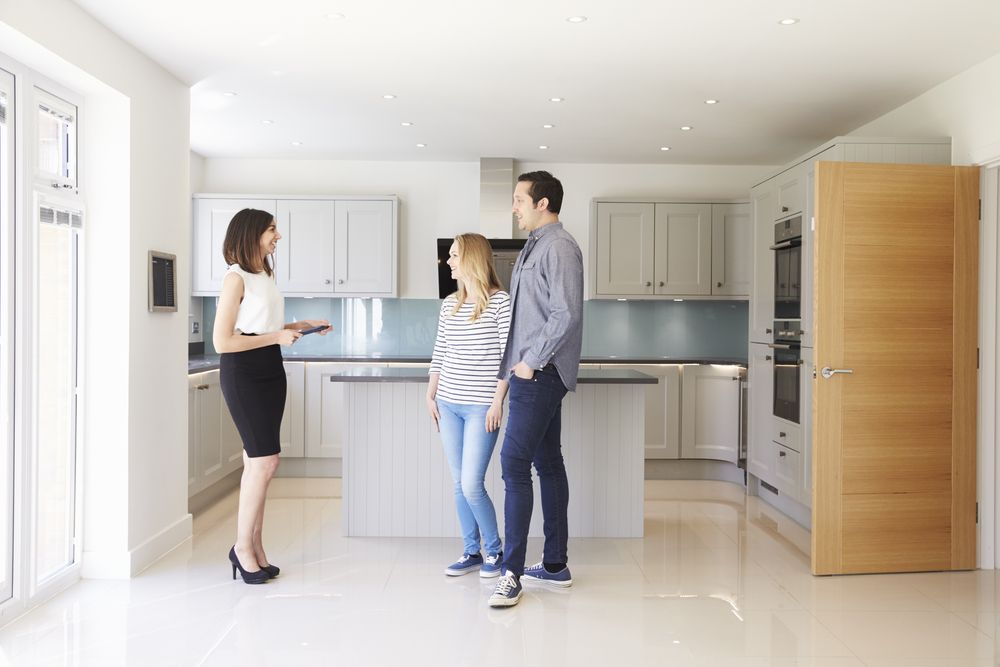 Buying a Home Is a Complex Legal Transaction
For the purpose of assisting clients in the purchase or sale of real property, agents and brokers have extensive training and experience in the legalities of the transaction.
This is not to say that Realtors® are licensed to practice law, but they are obligated to share with their clients all the benefits of their knowledge. Even more relevant to the home buyer is how this knowledge and experience helps to facilitate a purchase.
Experienced Realtors® have assembled a significant collection of resources they can call on to help overcome potential roadblocks to closing that may otherwise kill the transaction. And if your agent doesn't know the answer to a question — or is not legally able to offer you advice on the matter — he or she will know where you can find the answer.
Buyers' Agents Have a Fiduciary Duty to Their Clients
Whether an agent or broker represents the buyer or seller in the transaction — and they cannot legally represent both — they owe their client a fiduciary duty.
Fiduciary duty is a legal concept that describes the legally mandated obligations an agent has to a principal. In a real estate transaction, a Realtor® is the agent and their client is the principal. Owing a principal a fiduciary duty is the highest standard of care any agent can be held to. Legally, it can be compared to the relationship that a trustee owes the beneficiaries of a trust.
Specifically, Realtors® owe their clients the duties of:
Confidentiality

—

to safeguard the principal's

confidence and secrets (material facts notwithstanding)

Accounting

—

to account for all the principal's money and property entrusted to the Realtor®

Reasonable

c

are

and diligence

—

to assert

at all times

the standard of care of

a

competent real estate professional

Disclosure

—

to disclose all relevant and material information known to the agent

Loyalty

—

to act

at

all times

in the best interest of the principal to the exclusion of all other

s

, including the Realtor's own

Obedience

—

to obey promptly and efficiently all lawful instructions of the principal
The bottom line is that, in a real estate transaction, a home buyer cannot find a stronger, more effective advocate for protecting their interests — and their interests alone — in a transaction.
Home Buyers Don't Have to Pay Their Realtors®
For all the benefits a home buyer's agent brings to the transaction, it won't cost buyers a penny.
Traditionally, the seller includes a provision for paying a buyer's agent commission as a part of their listing agreement with their agent. If you come to the transaction without an agent, the seller's agent typically earns the entire commission. So the house costs the same to you either way, but if you don't have your own agent, you have no one to protect your interests.
The Edie Israel Team provides professional real estate representation in Southern California. We pride ourselves on adding value to every client's transaction. Contact us today to learn more about how we make a difference for home buyers and sellers.