Will Remodeling Help Sell Your House?
If you have plans to sell your house in the coming months, you've probably already started "the list."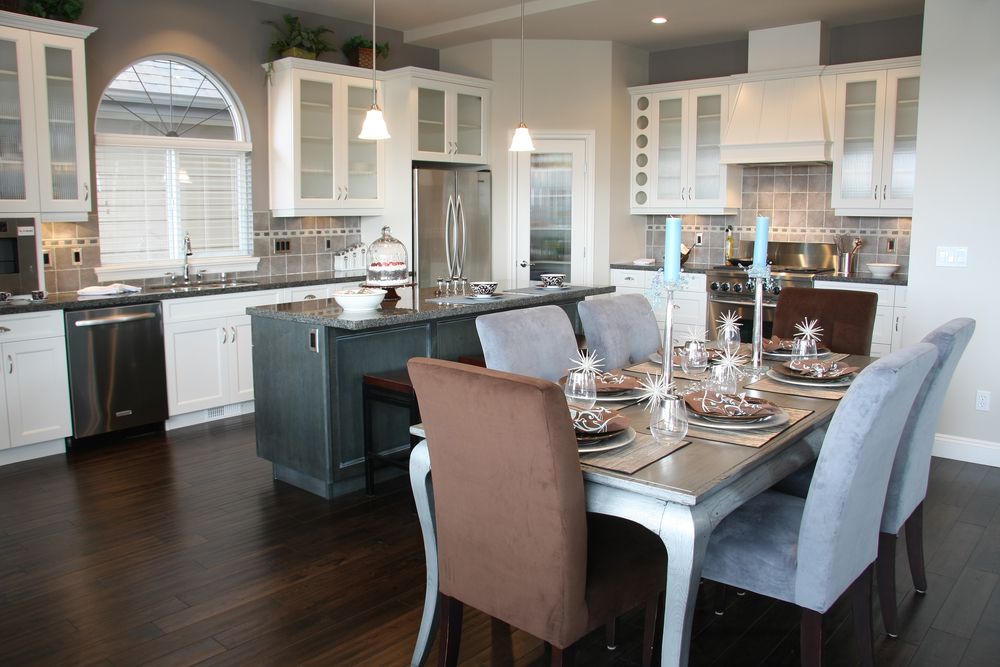 You know the list we're talking about. It's the one with all the repairs you need to handle before putting your house on the market. If your home's interior is dated or worn, you may be considering a remodel or renovation.
Remodeling your home can be a costly and time-consuming endeavor. Before you take this drastic step, it's important to consider what buyers are looking for and whether your investment will actually help you sell your house.
Indoor Remodeling Projects Can Help Sell Your House
Every year, the National Association of Realtors® (NAR) publishes its Remodeling Impact Report. The report details the types of projects that appeal most to potential buyers and that add value and salability to the home. Although trends come and go over the years, these reports demonstrate that specific remodeling projects can always help sell your house.
Among the interior remodeling projects that the NAR data supports, kitchen renovations top the list. In fact, a kitchen upgrade offers the greatest appeal to potential buyers, while a full kitchen renovation will provide the greatest return on investment.
Next on the list are bathroom renovations, adding a bathroom, new wood flooring, HVAC replacement and converting basement or attic areas to usable living spaces.
Sell Your House with These Outdoor Remodeling Projects
The NAR's most recent report specifically looked at outdoor remodeling projects and how they influence potential buyers.
If you want to sell your house more quickly, lawn care and new landscaping make buyers happy. Landscape upgrades and a new patio or deck provide the highest return on investment.
Outdoor fireplaces and fire pits are strong investments, as is a sod lawn. Coming in at the bottom of the list is adding a swimming pool. In other words, don't add a pool to help sell your house, because you'll likely lose money.
If you want to enjoy a pool while you own the home, by all means, add one. Otherwise, investing that money in more desirable outdoor remodeling projects will produce better results when it's time to sell.
Choosing Where to Invest Your Remodeling Efforts
So how do you determine which renovation projects will provide the most benefits when selling your home?
The NAR data is aggregated from locations across the United States, but buyers in a specific state or region are likely to have their own unique set of preferences. An experienced Realtor® who is active in your local market knows exactly what home buyers in your community are looking for right now.
In Southern California, for example, we love outdoor living. Consequently, adding a deck or outdoor living space may give you an advantage. Buyers' tastes are constantly changing as well, so before you invest thousands of dollars in granite countertops, talk to a real estate professional. You may be surprised to find that granite is no longer the gold standard in kitchen finishes.
In Yorba Linda, the Edie Israel Team works closely every day with home buyers. We know what your potential buyers want to see in their new house, and we can help you make the remodeling choices that will benefit you the most. Contact us to learn more about how we can assist you when it's time to sell your house.