Will Selling Your Home Fully Furnished Help or Hurt?
Are you considering selling your home complete with its contents?
In some situations — including divorce, downsizing and overseas moves — sellers may have reason to leave their furnishings, artwork and items such lawn-care equipment behind, to be sold along with their house.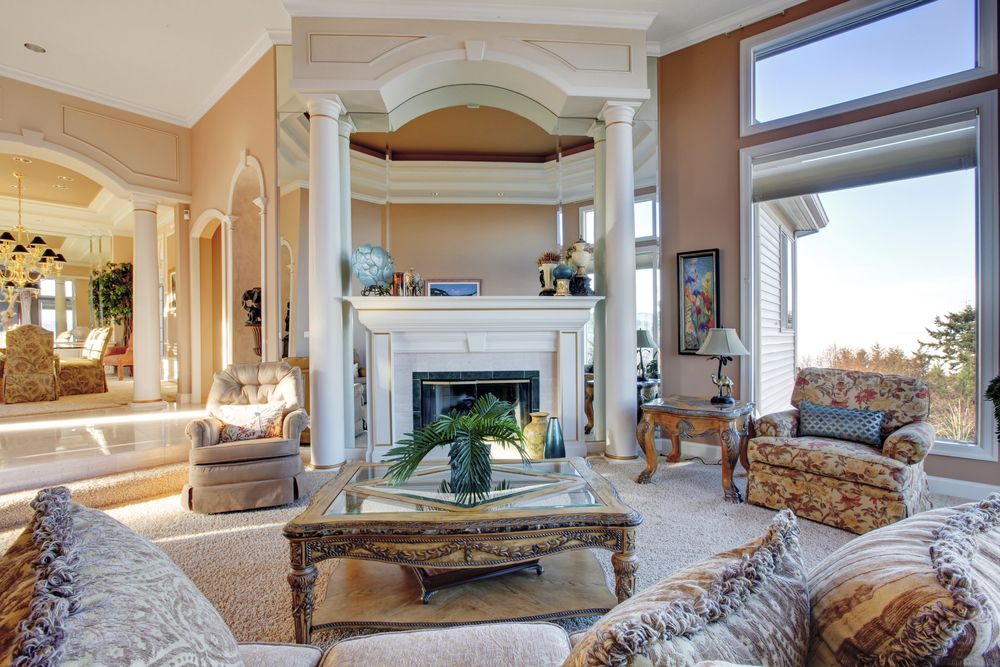 In the Yorba Linda market, selling a fully furnished or turnkey home is not the norm. However, this all-inclusive strategy can work for some buyers, solving problems for both parties in the transaction.
Selling a Furnished Home
Will
Help You Stand Out in the MLS
In today's Southern California real estate market, home buyers scan scores of online listings before deciding on which properties to view in person. Your property will stand out, as few Yorba Linda homes are sold fully furnished. Catching the attention of potential buyers is key to selling any home, so this strategy could work in your favor.
Plus, by marketing your home as an all-inclusive property, you'll attract buyers looking to invest in a vacation home or rental property. Yorba Linda is only about 30 miles away from the beach, and the family-friendly vibe of the town makes it an ideal location for a second home or investment property.
Selling a furnished house may also appeal to newlyweds or grads buying their first house.
You Could Make More Money Selling a Home Fully
Furnished
Many Southern California homes are quite large and unique. Homeowners love to hire interior designers to customize these spaces, and if you have done this with your home, your furnishings may bring added value. Home buyers recognize this value, and may be willing to shell out more money to keep the character of the home intact.
This is especially true if you have customized furnishings that were created specifically for your home.
Do visitors frequently compliment your decorating style? If so, marketing your property with its furniture and decor could be a major selling point. Prospective buyers may fall in love with your home as-is, and be willing to pay extra to keep your furnishings.
Sellin
g a Home Fully Furnished
Could Come at a Cost
On the other hand, not all Southern California sellers can increase their profits or salability by selling a house with its furnishings. If potential buyers have their own furniture — or if they don't share your decorating tastes — they may be put off by the prospect.
So how do know if your property should be listed as furnished? Consider how much you could sell the furnishings for separately, and weigh that against the increased listing price of selling the property as all-inclusive.
Before you make a decision of this magnitude, consult with a professional local Realtor®. Invite an established agent or broker to tour your property, and offer advice on potential marketing strategies.
The experienced Southern California Realtors® of the Edie Israel Team know the Yorba Linda market inside and out. Contact us today to schedule a consultation to discuss the best approach for selling your home.