Yorba Linda Real Estate Market Report 2Q2017
The Yorba Linda real estate market, like most of Southern California, has enjoyed decades of relative stability, especially compared to many other parts of the United States.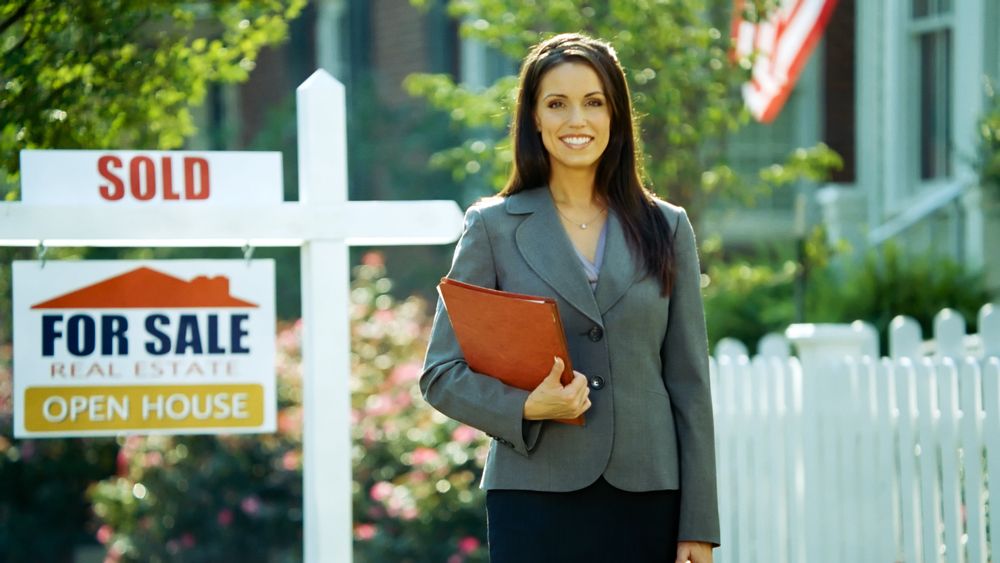 As we move toward the midpoint of 2017 — and the summer home-buying and selling season begins — should you expect to find a buyer's market, or will this be a better year for selling your Yorba Linda home?
National Association of Realtors® Confidence Index Report
Periodically, the National Association of Realtors® surveys its members to gauge their level of confidence in the marketplace. The most recent Confidence Index Report was released in late April, and the news is good for the Yorba Linda real estate market.
Overall, inventory is down and buyer interest is up, which tends to drive values upward. Positive economic indicators, including the lowest unemployment rate since the 2008-2009 recession, led to high levels of confidence in both Realtors® and home buyers.
In the traffic index, California ranks strong for all residential property profiles, including single-family homes, condos and townhomes. Nationally, approximately 42 percent of listed properties sold for above asking price. In Southern California, the report projected price increases of greater than 3 to 4 percent, and average days on market of less than 31, over the next 12 months.
Yorba Linda Real Estate Market Projections for Home Buyers
Recent data indicates that Southern California home sales volume has not yet reached the fever pace of 2005-2006. This is good news for home buyers, if not for professional agents and brokers.
The insane volume of real estate transactions leading up to the market crash in 2008 caused prices to skyrocket as multiple parties tried to outbid each other for every house on the market. Consequently, many potential buyers quickly became limited by their budgets.
If you have considered buying a home in the Orange County area this year, don't delay. Both the NAR report and the OC Register project that home prices will continue to rise steadily through at least 2018, if not beyond. Likewise, mortgage rates are expected to continue their steady rise. So although prices and interest rates are up a bit, they are the most affordable we are likely to see for the next few years.
Yorba Linda Real Estate Market Projections for Home Sellers
The next few months should be especially favorable for selling your home. Prices will be up and inventory should remain low, increasing the demand for new listings. The OC Register projects an Orange County employment boom in the coming year as well, which will bring new, qualified buyers into the community.
If you are considering waiting to sell your home with the hope that prices will continue to rise, you may want to rethink your strategy if you plan to buy a home as well. The extra value you stand to gain may not outpace the rising costs you may face when purchasing.
The Edie Israel Team of professional Realtors® specializes in Yorba Linda and the surrounding communities of Southern California. Contact us today to learn more about how the Yorba Linda real estate market may affect your plans for the coming year.