Yorba Linda Home Sellers: Prepare for the Boomerang Buyer Influx
Yorba Linda home sellers should have reason to celebrate this year, as the real estate market prepares to welcome a wave of "boomerang buyers."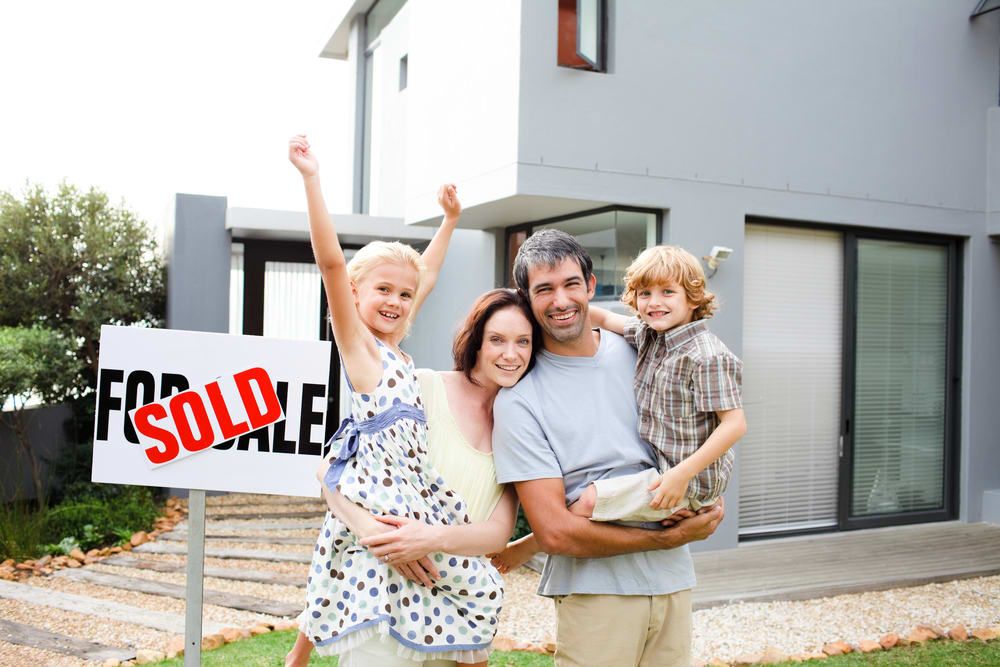 Boomerang buyer is the term that many real estate and mortgage professionals use to describe those people who lost their homes to foreclosure when the real estate bubble burst in 2008. This year, most of those potential buyers will finally be able to again experience the comfort, stability and financial benefits of homeownership.
And if you plan to sell your house this year, this may mean they're coming for your listing.
Understanding the Boomerang Buyer Phenomenon
Although the real estate market crash technically occurred over a period stretching from 2007 to 2009, the foreclosure process didn't come until much later.
Mortgage lenders, overwhelmed with borrowers defaulting on their loans, tried to work with homeowners to help them avoid foreclosure. For those who inevitability lost their homes, the foreclosure may not have legally been filed for another year or more beyond the market crash. Many did not take place until 2010 or later.
It takes seven full years for a foreclosure action to fall off your credit report. So everyone whose homes were foreclosed on in 2010 and 2011 will finally recover their financial footing this year and regain the ability to buy a home.
What Should Yorba Linda Home Sellers Expect from this Trend?
Throughout Southern California, the inventory of available homes for sale remains critically low. Add the boomerang buyers to the potential home buyer pool, and that means almost every listing is likely to have multiple interested buyers.
For Yorba Linda home sellers, this has the potential to mean historically high sale prices and a short time on the market.
Because this group of potential buyers is just beginning to re-establish their creditworthiness, you may want to prepare for buyers' requests for assistance with closing costs or other considerations and price your home accordingly.
This May Be the Year to Sell Your Yorba Linda Home
Although no real estate trend is guaranteed to pan out — and every home is unique in its market appeal — all indicators seem to signal that this is the ideal time to get your home ready to list.
If you believe you may want to list your home this year, take the opportunity now to talk with a local Realtor® about the possibility. An experienced Yorba Linda real estate agent can offer you their opinion of your home's potential value. Your Realtor® can also recommend potential repairs or upgrades that will help you get the maximum value for your home.
The Edie Israel Team of professional Realtors® knows the Southern California market inside and out. We specialize in helping home buyers and sellers in Yorba Linda and the surrounding communities by providing a boutique level of service and unparalleled expertise. To ensure you don't miss out on the boomerang buyer influx, we encourage potential Yorba Linda home sellers to contact us today to learn more.