You Want to Buy a House, But Are You Financially Ready?
You may be mentally ready to buy a house, but are you financially prepared to become a homeowner?
Buying a house is a serious commitment — financially and personally — and one of the biggest decisions of your life. Before taking the plunge into homeownership, make sure you can answer yes to the following three questions.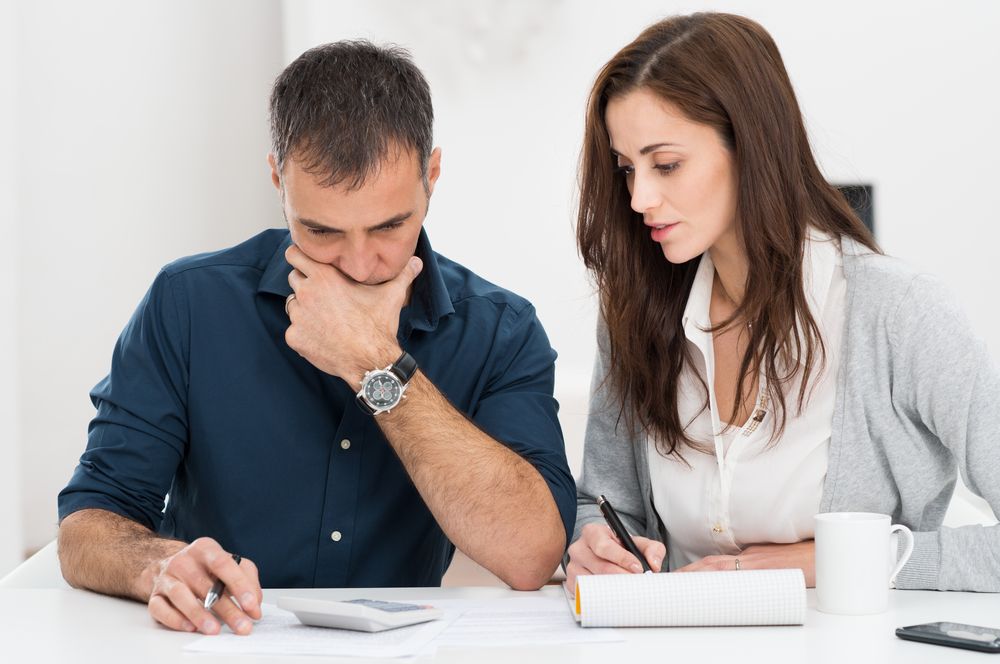 Do You Have Room in Your Budget to Buy a House?
Mortgage lenders expect home buyers to have positive cash flow. In other words, you'll need to bring in more income than you spend on debt repayments, utility bills and everyday expenses.
How positive must your cash flow be to buy a house? According to the Consumer Financial Protection Bureau, a federal government agency, your debt-to-credit ratio must be 43 percent or less to qualify for a mortgage.
To determine whether you have room in your budget, tally up your total recurring monthly debt and divide by your gross income. If your result is 43 percent or less, you're potentially eligible for a home loan — assuming your credit rating is strong.
But just because your ratios indicate that you can afford a house payment doesn't mean you can handle it in practical terms. If you're committed to home ownership, consider reducing your debt load before taking on a home loan. Doing so will free up some cash, which will help make monthly mortgage payments less of a stress on your budget.
Do You Have Savings to Cover the Expenses of Buying a House?
Many future homeowners save for years, building up a sizeable nest egg for the down payment required to buy a house. Others take cash from their 401(k) or individual retirement account (IRA).
While you may have money available in an IRA, pulling it out to use for your down payment could have a significant impact on your retirement savings. You'll be denying yourself years of compounding interest on your funds. And you may have to pay income taxes on the withdrawal. Financial experts often advise home buyers to save up rather than withdraw money from a retirement account, although you can weigh the future value of the home as a potential asset.
In addition to your down payment, you will be responsible for other expenses in the process. Before you buy a house, consider how much you'll need for moving expenses and home maintenance costs. Creating an emergency fund is also essential, so that you don't find yourself in a financial jam if you lose your job, or if a large, unexpected expense pops up.
Do You Have the Job Security to Buy a House?
Have you been with the same company or in the same job for a long time? Are you certain that your job is secure and that your employer is stable? To become a homeowner, you need a reliable source of income.
A steady stream of income is necessary to manage a monthly mortgage payment in Southern California's high-value market. Home buyers must also reliably generate enough income to cover annual property taxes and insurance costs.
If you have any doubts about your job security, look into a backup plan or two — just in case. You don't want to be left in the lurch, without a job, after committing to home ownership.
If you can confidently answer these questions in the affirmative, you may be ready to become a homeowner. The professional Realtors® of the Edie Israel Team can help you navigate the path to buy a house. Call our Yorba Linda office today to schedule a consultation.