21875 Heatheridge
List Price $1,895,000 Sale Price: $2,120,000
This stunning 4 bedroom plus bonus room, 3 bath was beautifully remodeled from top to bottom and has a magnificent backyard! With professional staging and photography, there was incredible interest in the home and we were able to sell it well above list price.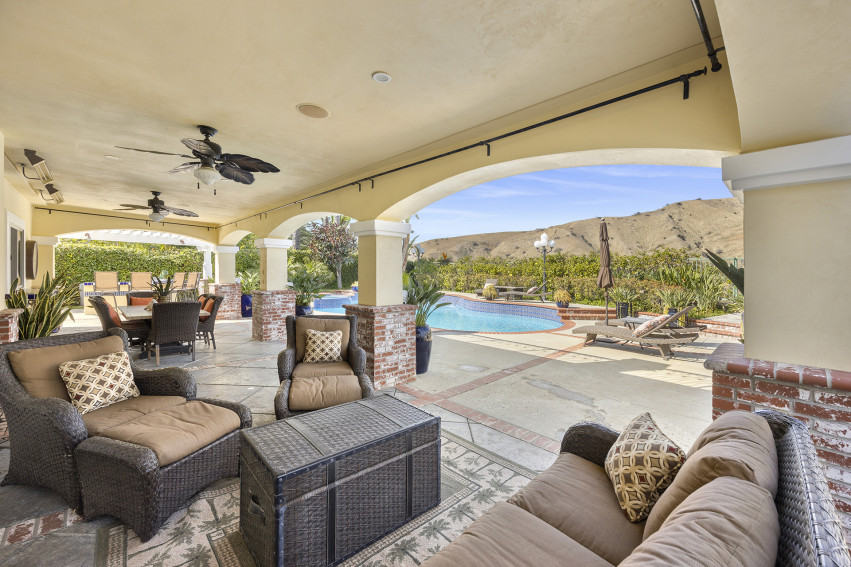 5915 Camino Claro
List Price $1,275,000 Sale Price: $1,340,000
The original owners had a hard time saying goodbye to their home of 35 years! Who wouldn't? Totally updated throughout, this 3 bedroom 2.5 bath home has an incredible backyard with pool & spa. Professional staging and photography also created a lot of interest and a bidding war on this home!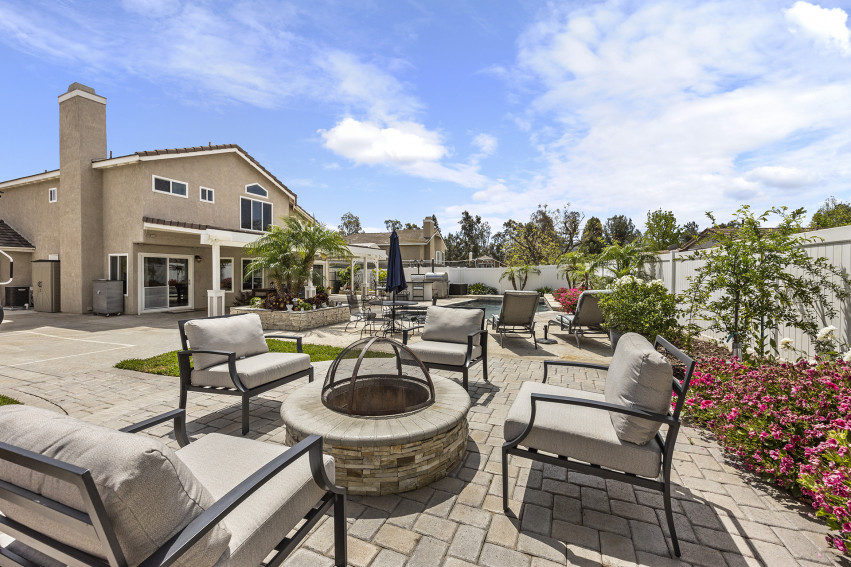 78 Siena
List Price: $1,499,000 Sales Price $1,810,000
This gorgeous single story in a gated community was a hit on the internet with stunning staging and photography! The competition was fierce and so was the bidding war! Our seller was ecstatic with the end result and sales price!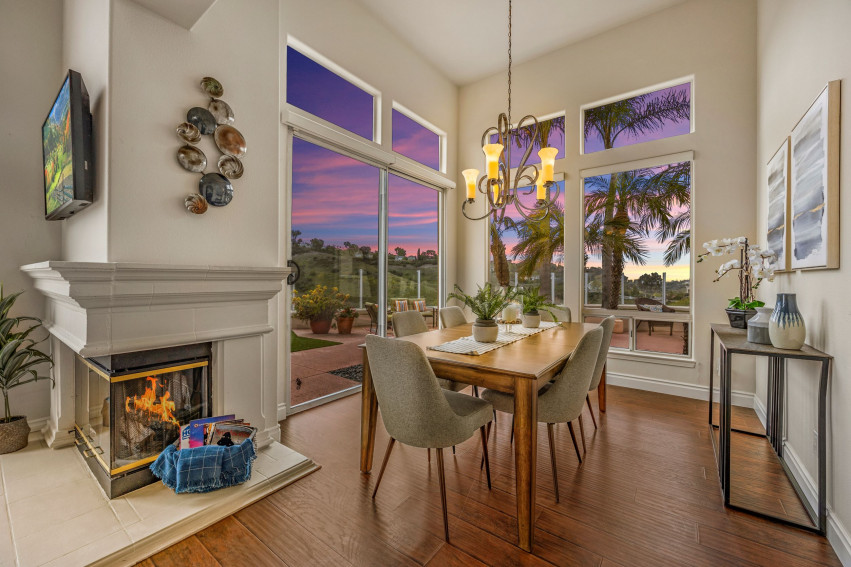 13405 Avenida Santa Tecla #212C
List Price: $485,000 Sales Price $535,000
Our clients had downsized to this wonderful condo in a La Mirada retirement community several years back. Now ready to move in with their kids, it was time to sell. Once again with beautiful staging and photo-graphy we were able to generate a great price over list.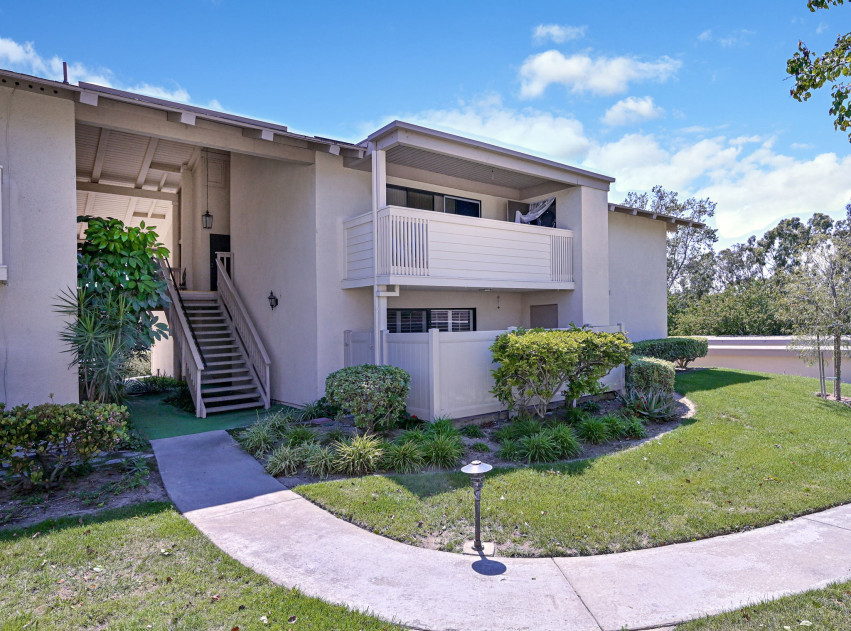 27820 Tamara
Sale Price: $1,143,000
Our buyers were overjoyed that we got their offer accepted over others on this beautiful view home! As with most homes, the bidding process was very competitive, but persistence paid off and they are are very happy homeowners now!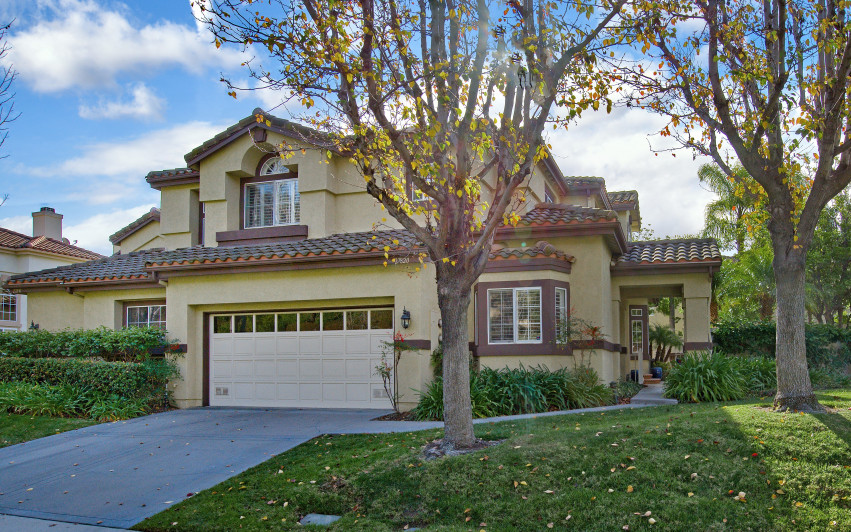 Ready to sell your home?
Schedule a call with us to get started. Click below or call Edie at 714-623-3543.
Schedule A Call