Time to Sell the Family Home
After over 20 years in the family home, our clients were ready to make a move. The kids had moved out and our sellers wanted to move closer to their kids and grandkids.

Best Possible Price
Our clients' East Lake Village home had been meticulously maintained but still had some original features and fixtures. Our clients wanted the best possible return on their investment.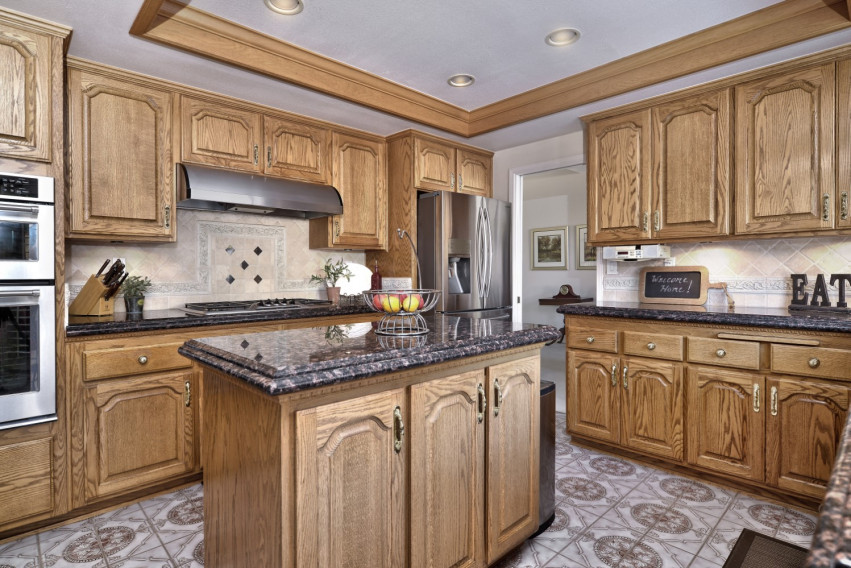 Let the Staging Begin!
We went to work helping them make lower cost, higher impact improvements, starting with changing out dark carpeting and removing wallpaper. We provided excellent vendors at a great value. We also had our clients start pre-packing for their upcoming move to help de-clutter and make the rooms appear more open. Once the preparation work was out of the way, our designer went to work staging the home to make it picture perfect!
"We were hesitant, then very impressed."
At first we weren't sure about making the changes that Edie and her team suggested. She stressed that first impressions were everything and that there were things we needed to do to get the best price. We found out just how right she was!
Our Client's advice to others...
Listen to the professional! Edie and her team list and sell homes every day. They know what buyers are looking for and make excellent suggestions on what will make your home more desirable to them.
"Once our home was staged and listed, the team held an open house. Almost immediately after the open house, the COVID-19 shelter in place guidelines were issued. We figured our house wouldn't sell until the country opened up again. Edie and her team took the fact that real estate was considered an essential service very seriously. They added virtual tours to our listing, including a 3D tour, and our home sold in less than 30 days. We knew we'd make the right decision to list with the Edie Israel Team."
Ready To Sell Your Home?
We're ready to embark on this journey with you, and make it unforgettable.
Call Edie at 714-623-3543 or click on Seller Experience below.