More Happy Yorba Linda Sellers
Our happy sellers from Elk Mountain
When the time came for our Elk Mountain sellers to list their home, they gave us a call.
They had seen our signs in the neighborhood and around town and knew that we'd sold many homes in the area.
The decision to sell...
When purchasing their home, location was very important for our Elk Mountain sellers. They selected a home that was central to both work and family. After living in their home for 18 years, they found that they were needing to spend more time with family, and decided to move closer to them.
Why The Edie Israel Team?
Our sellers knew that we were dominate agents not only in our neighborhood, but in the city of Yorba Linda as a whole. They decided to list with us before they even gave us a call!
What impressed our sellers most...
Our sellers were impressed wit our extensive real estate knowledge, work ethic, integrity and marketing skills. They were also impressed with our support team that helped make their transaction go smoothly.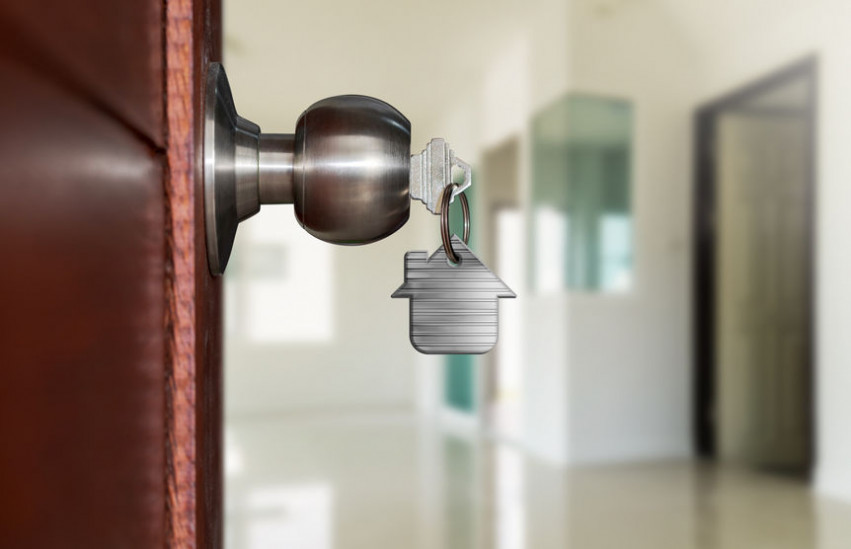 What our Elk Mountain sellers had to say in their 5 Star Review
"Extensive knowledge in real estate, marketing was beyond impressive, and outstanding work ethic. This team has the upmost integrity and ability to market and sell your home for market value or greater with ease. In addition to Edie, John and Jim, there is a team of professionals working behind the scenes to make this as easy a transaction as possible. Between staging and open houses, our house was sold within a couple of weeks and all this during the COVID-19 pandemic! Professionals through and through."
The most challenging part of this transaction was...
Elk Mountain went on the market just before the shelter in place orders were issued. We had one great open house, then people were staying home. We switched gears for virtual showings and in-person showings following CDC guidelines. We had the home in escrow in a couple weeks, when many sellers were taking their homes off the market or waiting to list.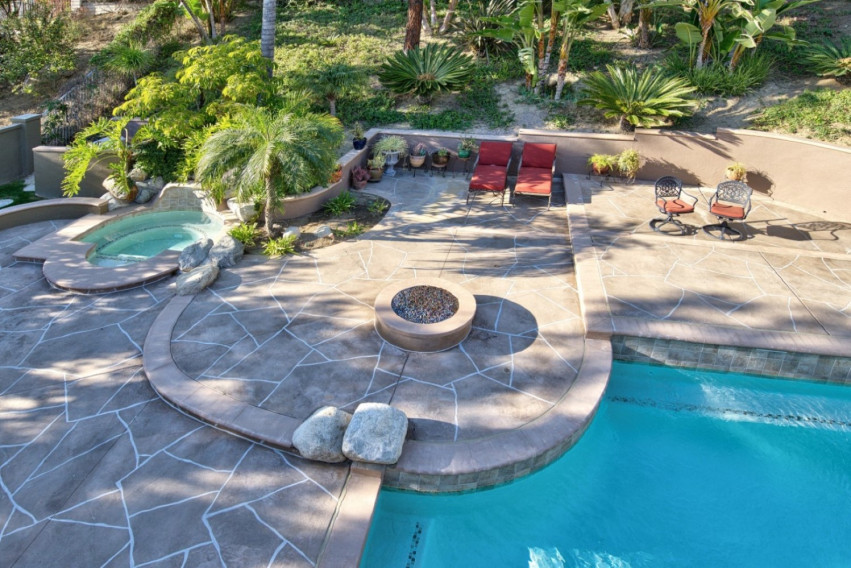 Our Sellers' Top Selling Tip:
Your first call should be to the Edie Israel Team. They're professionals through and through.